From high precision Swiss screw machining to high precision multi spindle production, MPC matches the machine to your part's specific requirements optimizing cost effectiveness and maximizing quality!
Our Core Capabilities Include:
Micro Size Machining
Our micro size Swiss screw machined parts clearly demonstrate our ability to machine complex parts in a size range nearly invisible to the naked eye. Like our name says, we specialize in machining miniature, precision custom components from both free machining and non-free machining materials. The more complex and critically toleranced the part is, the more cost effective solutions we can provide you.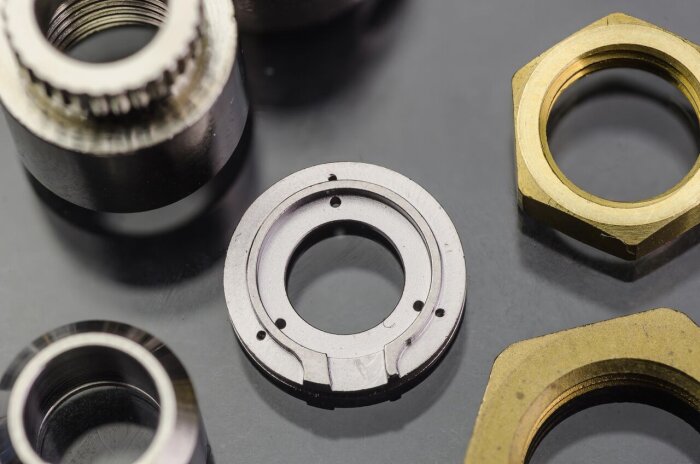 Precision Machining
We maximize precision and speed for a higher quality product at a cost savings. Our high precision machining services include micro tolerances Swiss machined parts, precision deep hole drilled Swiss screw machined parts, complex geometry & large diameter Swiss and non Swiss screw machining, threaded machine parts, and slotted & crimped Swiss screw machined parts.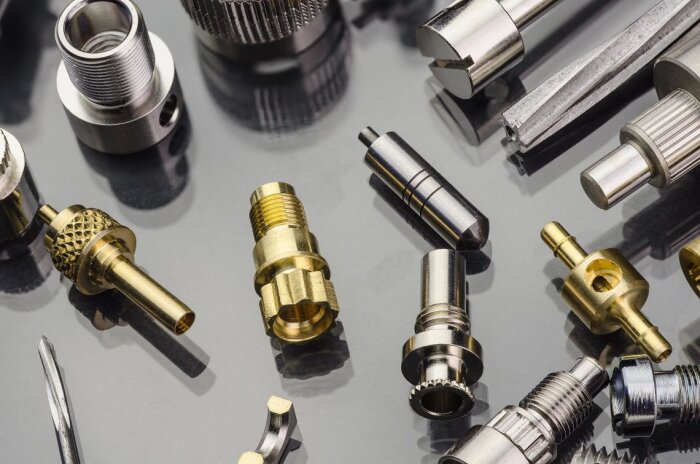 High Surface Finish Machining
Our high precision Swiss screw machining equipment requires no costly secondary operations to achieve superior surface finishes. We routinely produce parts with surface finish requirements of 4-8 micro inches complete on the Swiss screw machine, often using only standard tooling depending on the material. We use tumble polishing to further improve the finish, when necessary.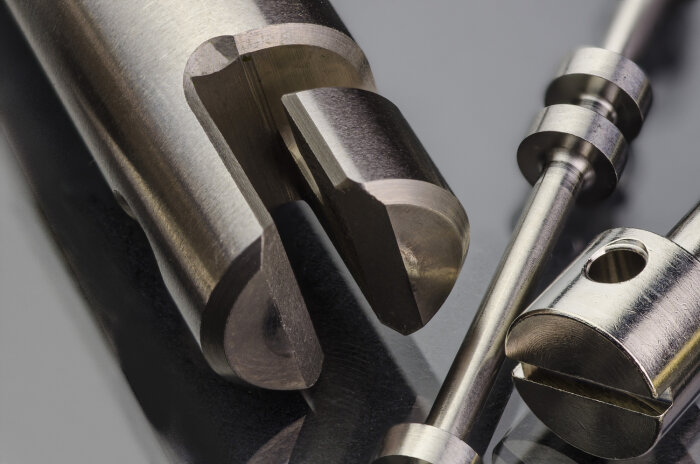 Bearings, Lappings & Centerless Grinding
Micro Precision takes pride in our ability to machine extremely tight tolerances complete on the machine in one operation. However, some parts require an even higher level of precision demanding our specialized high precision lapping, rolling and centerless grinding capabilities.